Welcome to Mourne Dew Distillery
We invite you to embark on a journey that transcends the ordinary. Our spirits aren't just drinks; they're a portal to a world of curiosity, a taste of home, and an ode to the timeless heritage of the Mourne Mountains.
Give the Gift of Mourne Dew 
GIFT VOUCHER
Introducing the perfect gift for family and friends: the Mourne Dew Distillery Gift Voucher. Treat your loved ones to an extraordinary experience with this exclusive voucher, allowing them to indulge in the finest handcrafted spirits from the renowned Mourne Dew Distillery.
Whether they are whiskey enthusiasts, gin connoisseurs, or simply appreciate the art of distilling, this gift voucher promises an unforgettable journey into the world of premium spirits.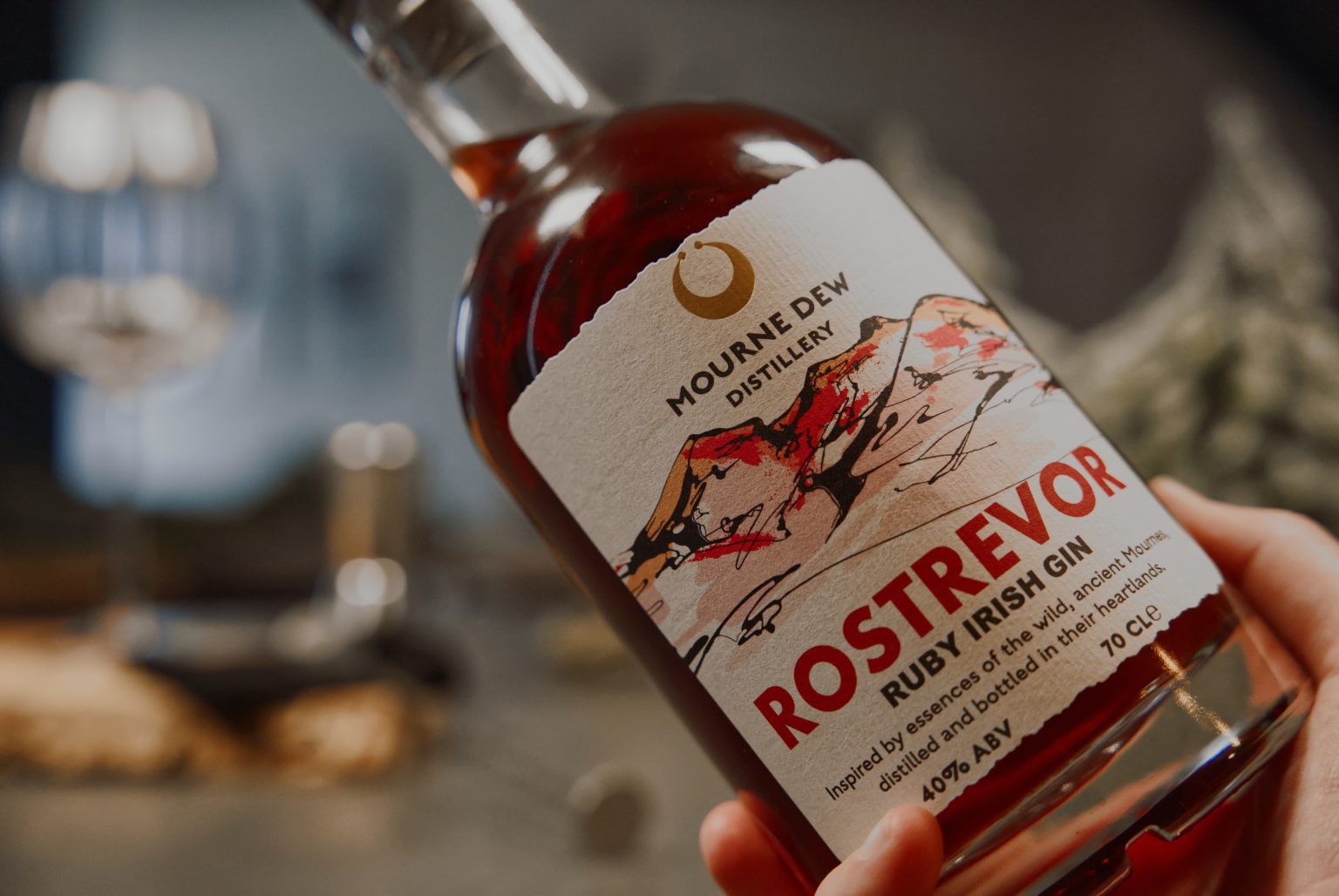 Inspired by the Mourne Mountains
Our tale begins with a profound connection to the Mourne Mountains, a place steeped in tradition and rich botanical wonders. Here, amidst the rugged beauty and whispered legends, we found our inspiration.
Our spirits are an embodiment of curiosity, a fusion of flavours that are both unique and familiar. They carry the strength and depth of character, mirroring the very essence of nature itself. We source only the finest botanicals, nurturing their rich tastes and fragrant notes until they dance harmoniously in each bottle.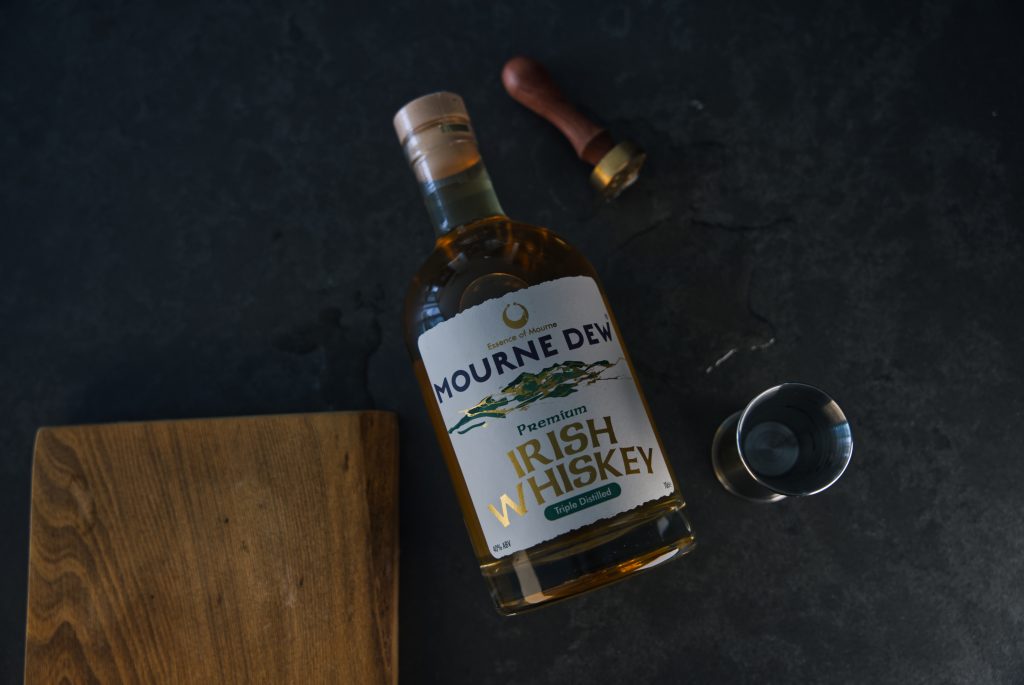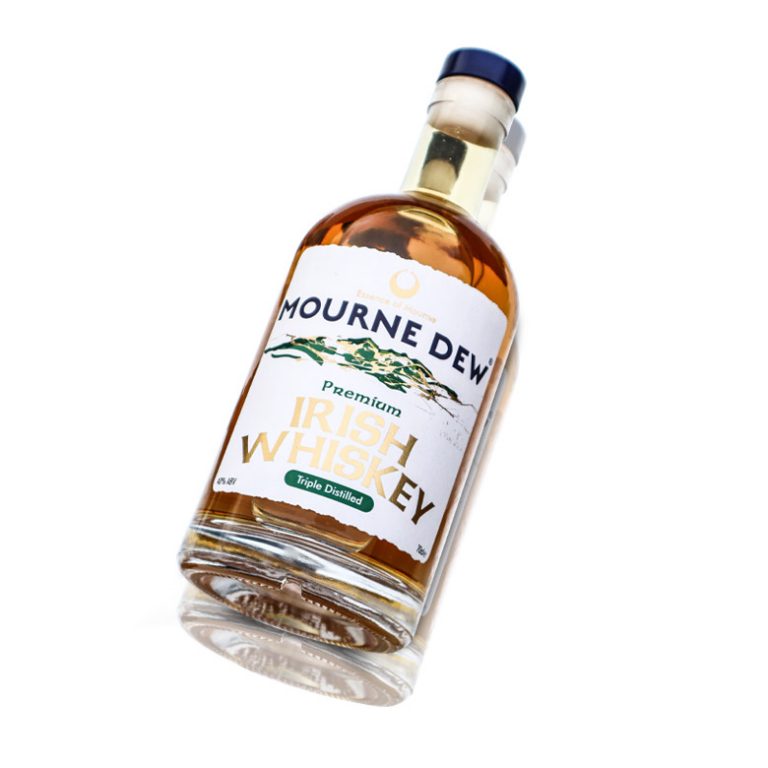 Spirits
Triple Distilled Irish Whiskey (70cl)
£31.99
(In stock)
It hardly seems like three years since we started up our distillery. But time, as it invariably does, passes and we are now in a position to expand our product range with some excellent whiskey!
Typerite Building | Milltown East Industrial Estate | Warrenpoint | Newry | BT34 3PN
Orders are dispatched next working dat upon completion of purchase.
Parcels under 2kg are sent by Royal Mail, First Class – signed for service.
Parcels 2kg or over are sent by either Parcel Force or TNT/Fedex Express
Subscribe to receive the latest news and special offers