JOIN US AT OUR SPIRIT EXPERIENCE
Discover Rostrevor's Finest: The Mourne Dew Spirit Experience
Experience history and exceptional spirits at one of Ireland's oldest bars, Fearons, now home to the Mourne Dew Spirit Experience. Immerse yourself in the tales of Irish poitín, whiskey, and gin while savoring generous samples of our award-winning spirits.
Whiskey & Poitín – Spirits of Fire and Rebellion : Explore the captivating story of Irish whiskey and poitín, the drinks that captured a nation's heart. From their intriguing origins to their modern resurgence, sip cocktails, liqueurs, and raw spirits, discovering what sets our whiskeys and poitíns apart. Join us and experience the best of Irish spirits, including the legendary poitín.
The Glorious Gin Revolution – 1688 and All That : Calling all gin enthusiasts! Dive into the history of Irish Gin and what makes our Mourne Dew recipes exceptional. Uncover the journey from Dutch medicinal spirit to a beloved beverage across Britain and Ireland. Delight in cocktails crafted from our gins, including the world's finest Kilbroney Gin & Tonic. Taste the essence that makes our gins truly unique. If you adore gin, this experience is a must!
Book your session today for a taste of history and the finest spirits in Rostrevor.
Check out our products here.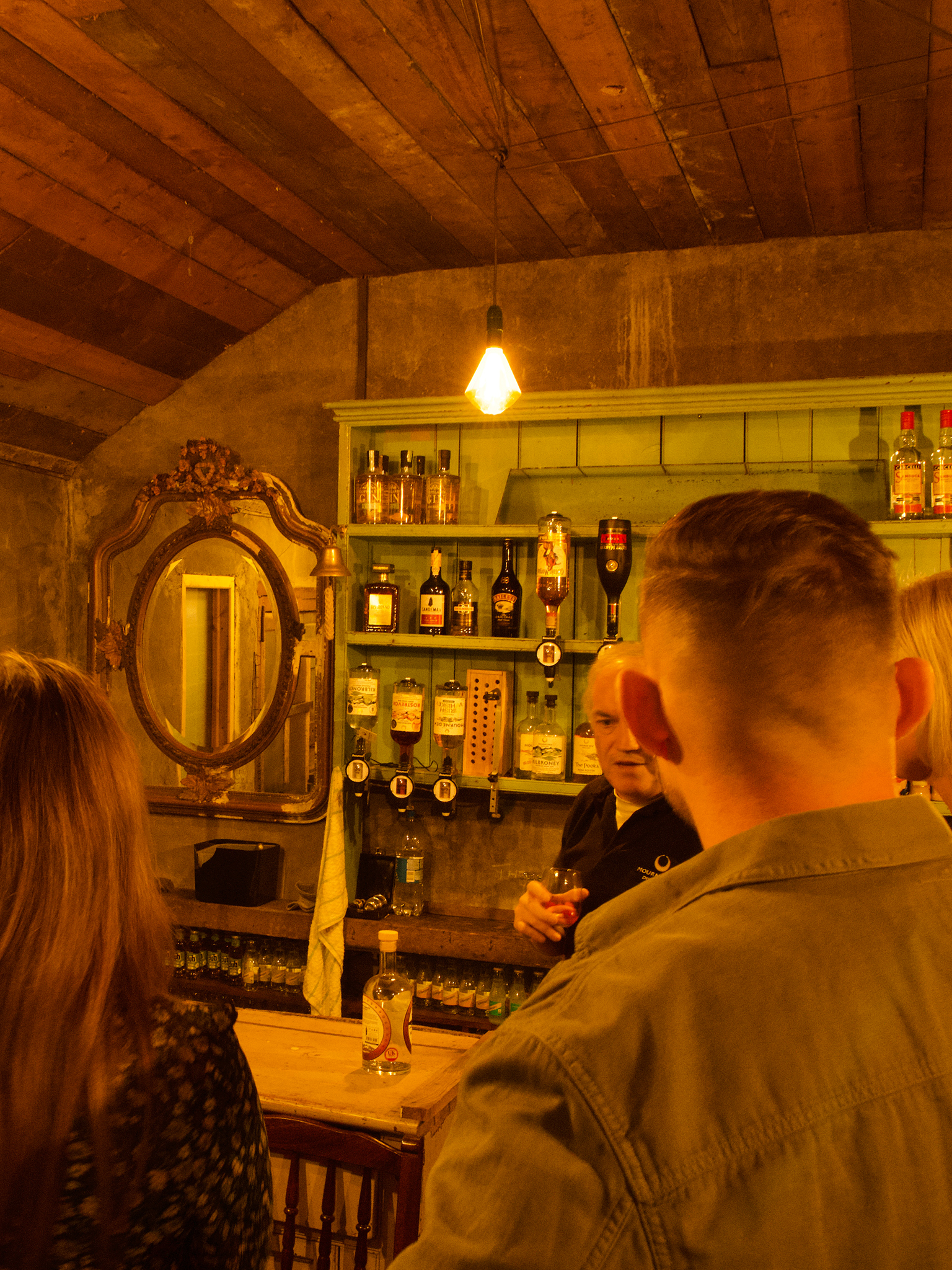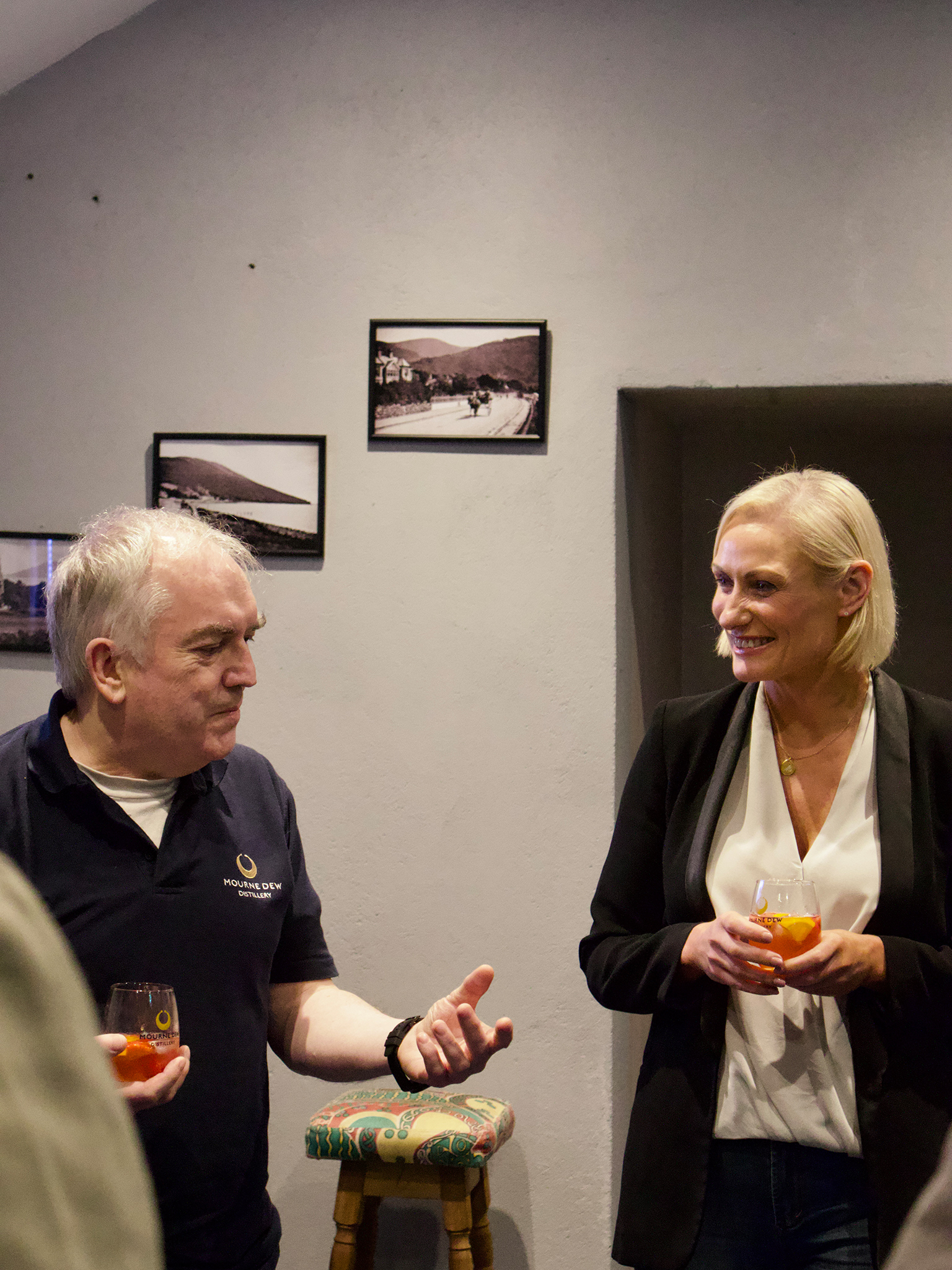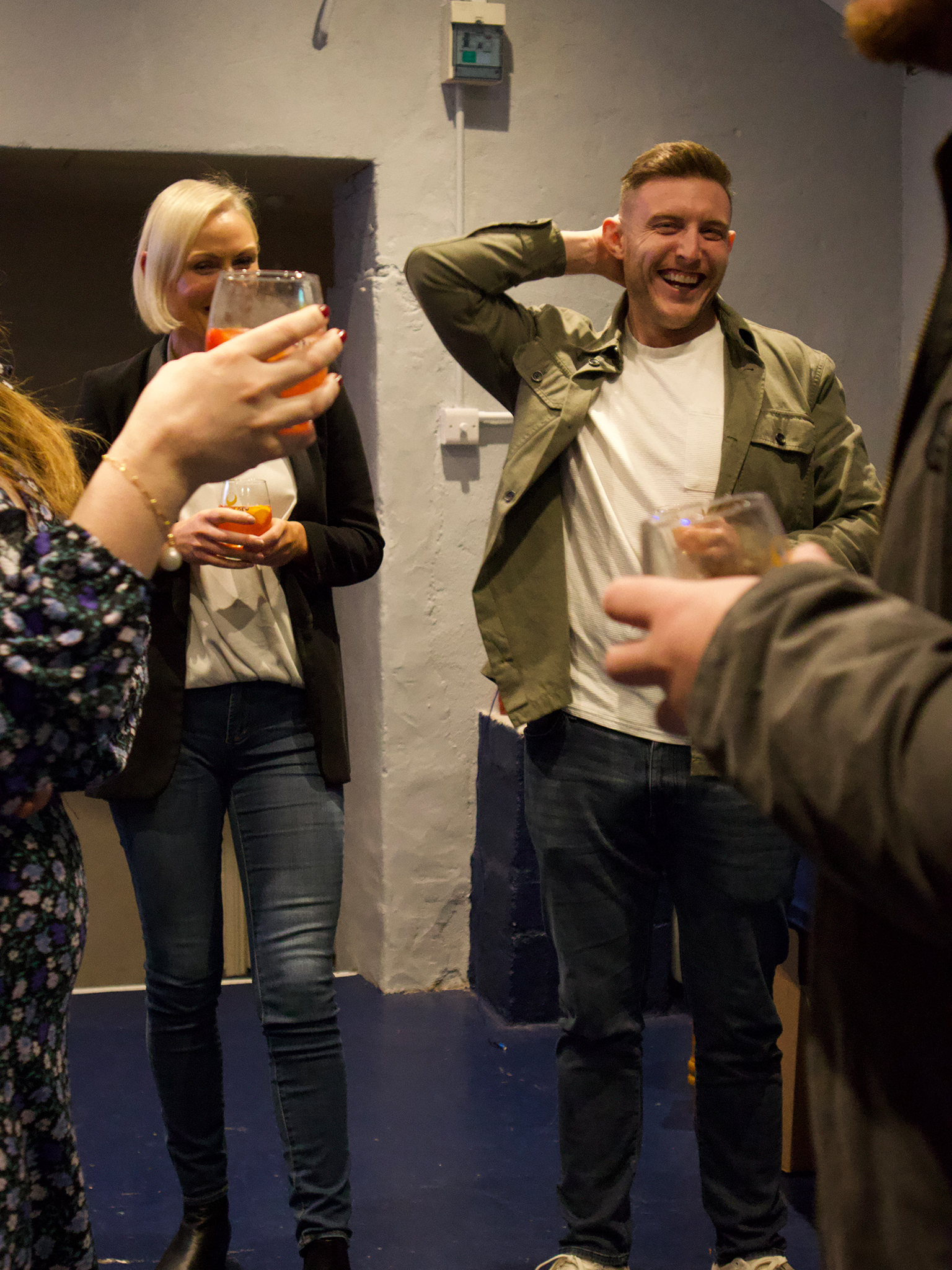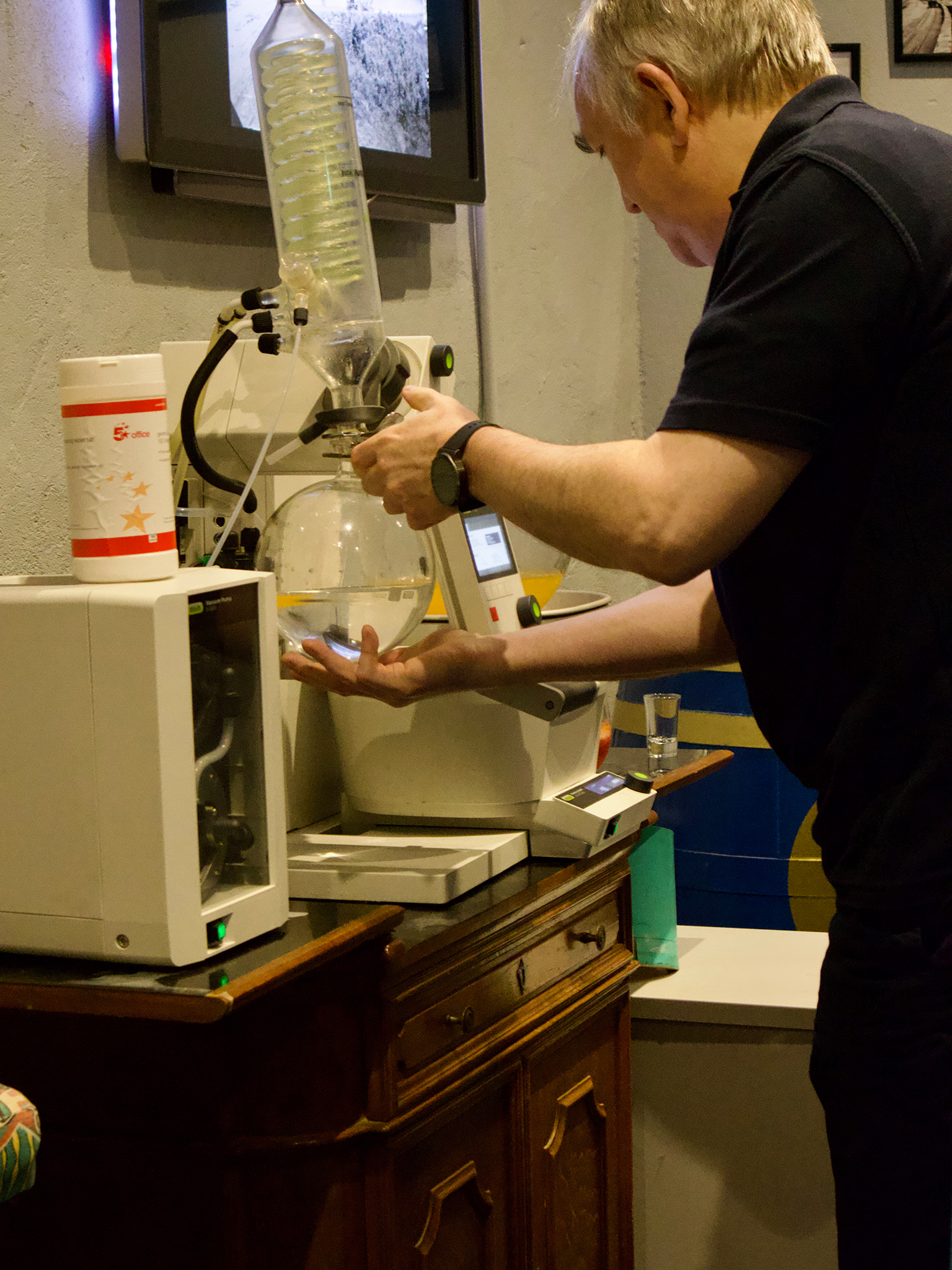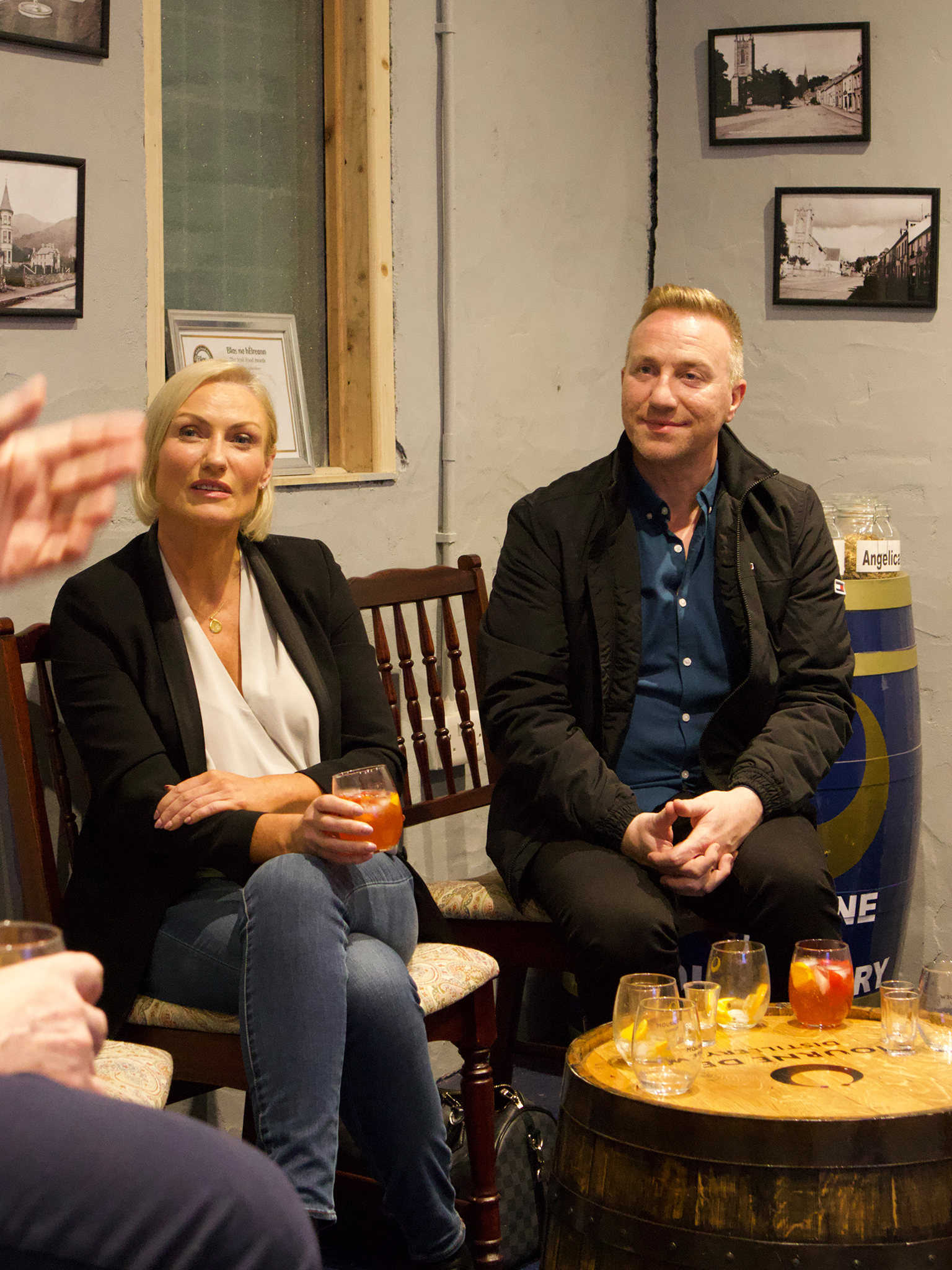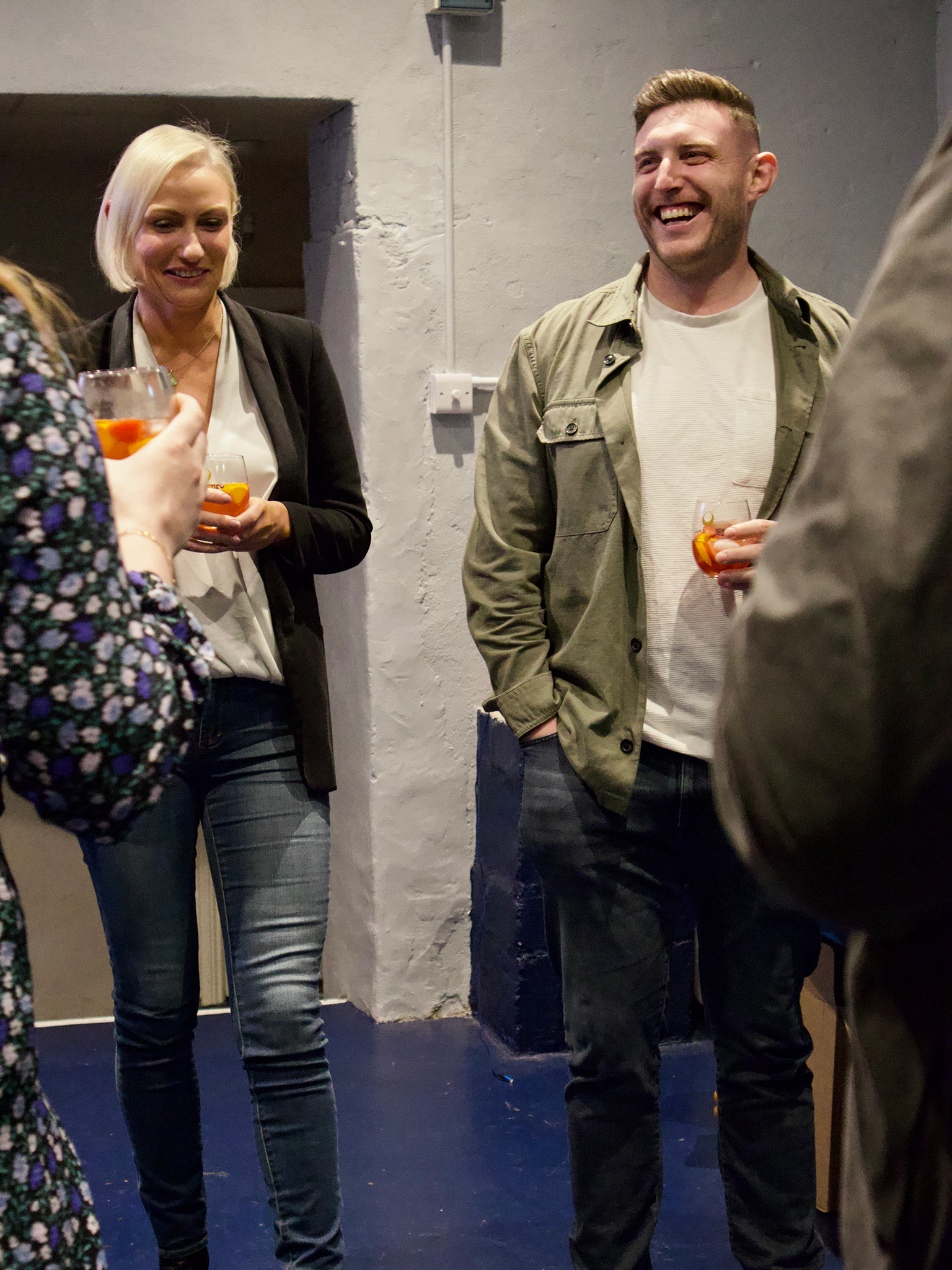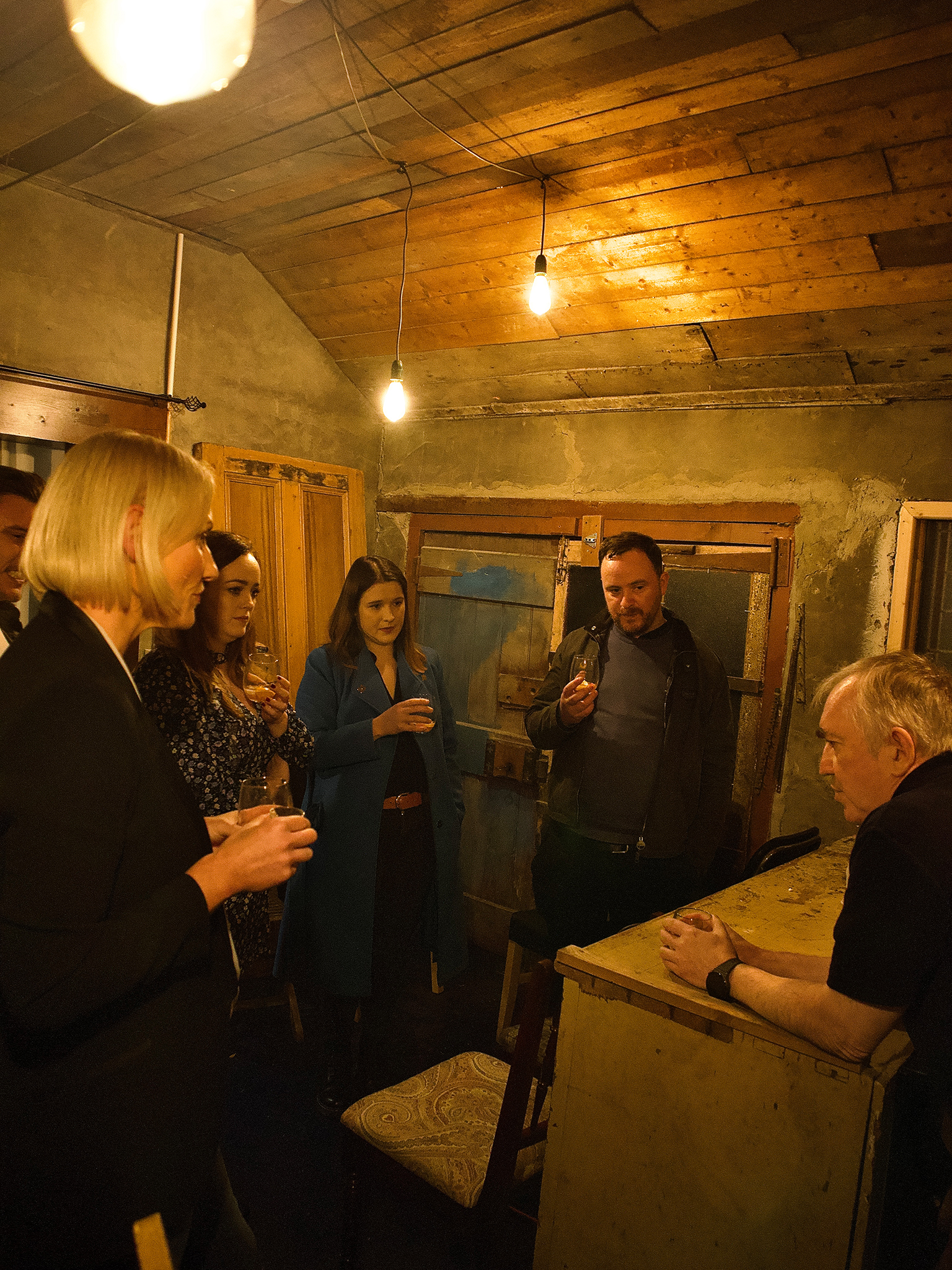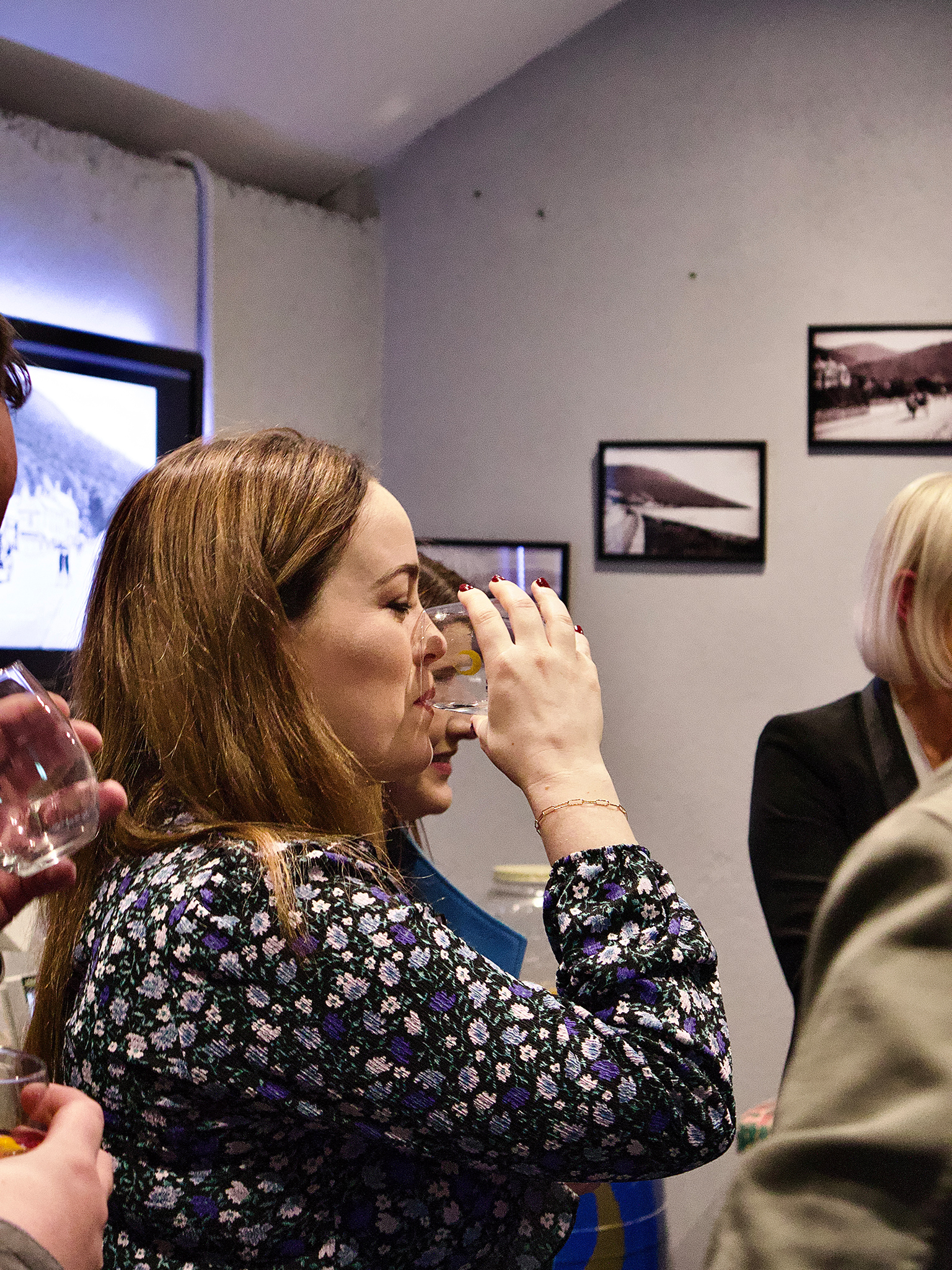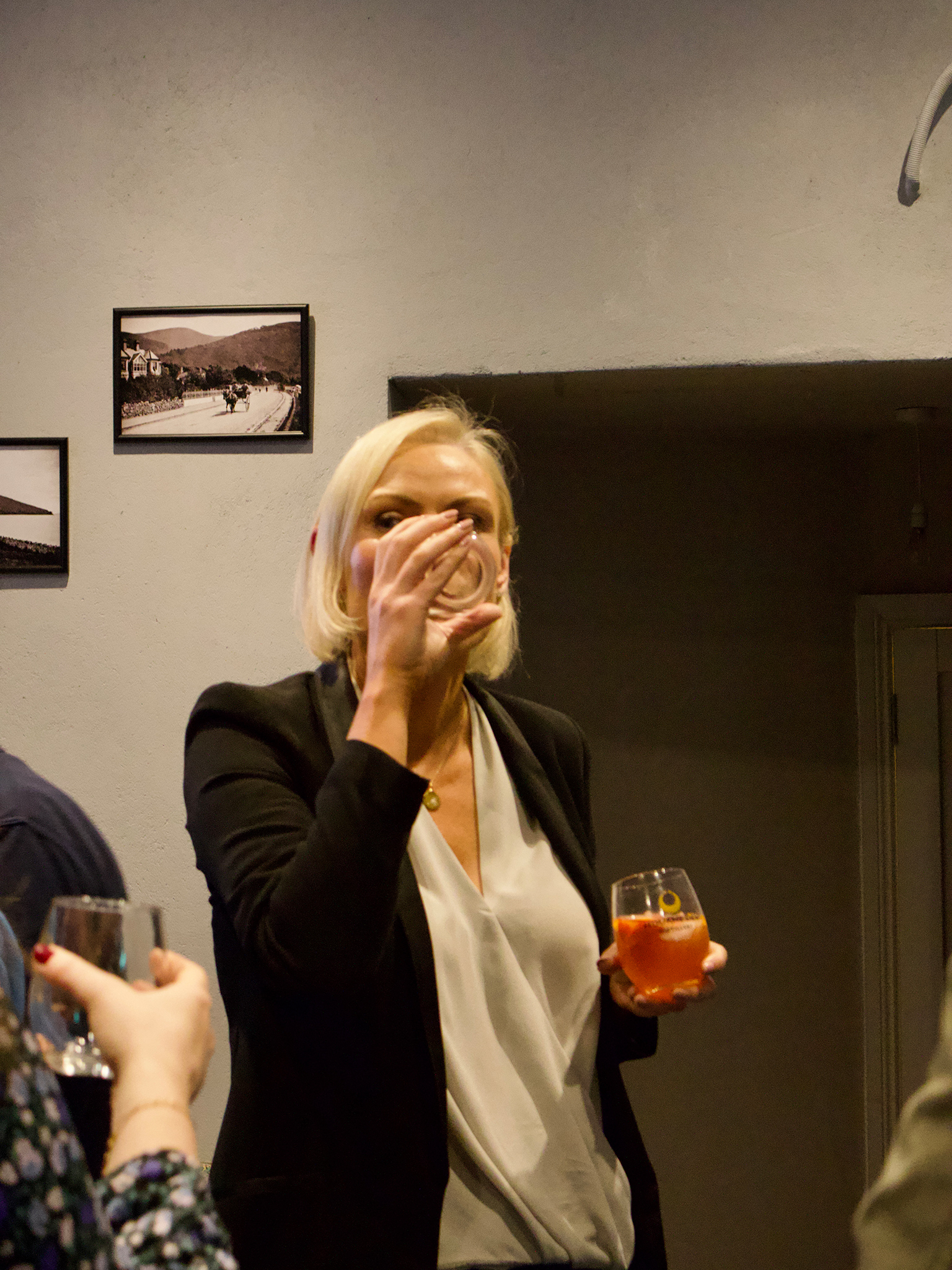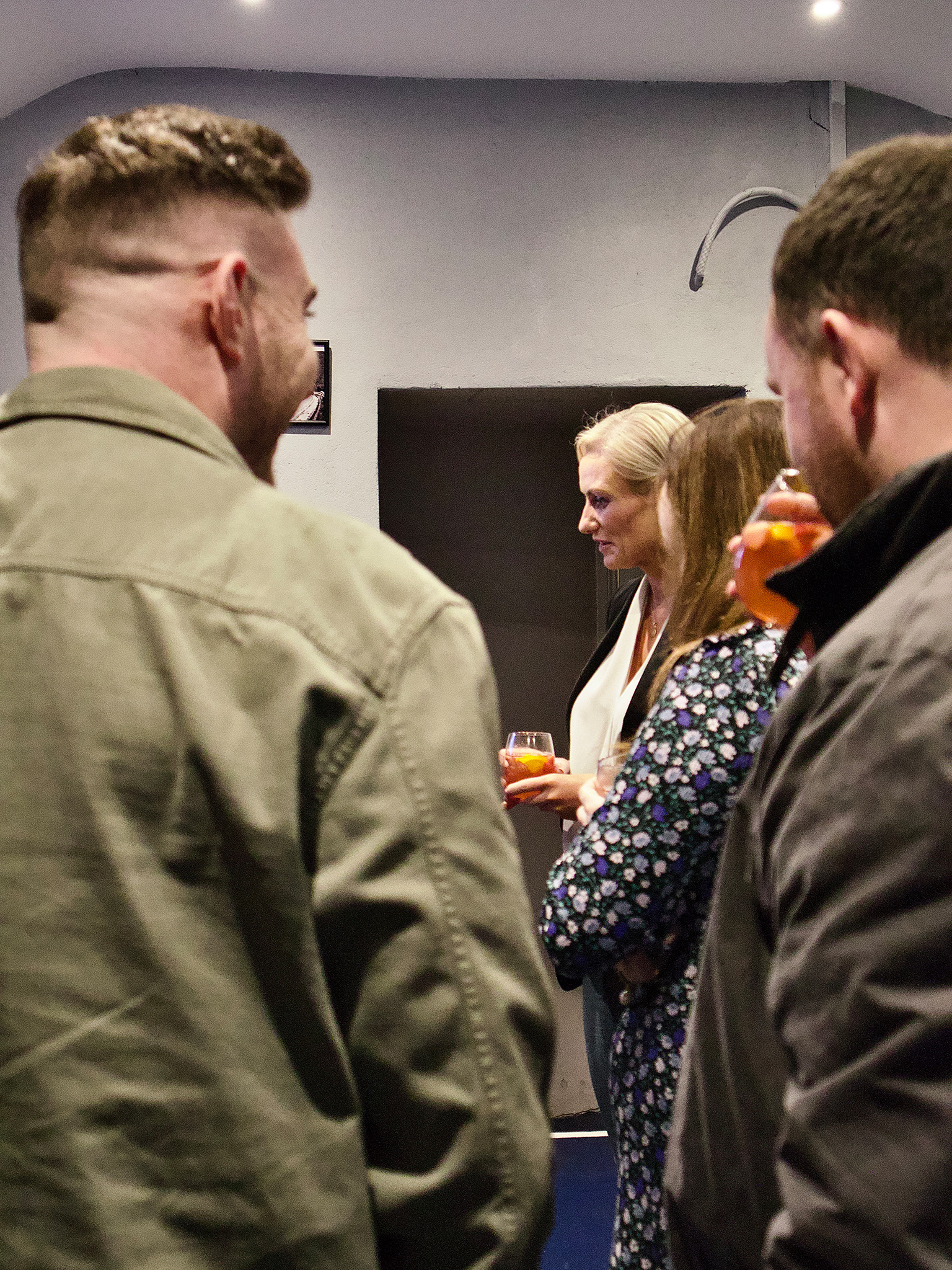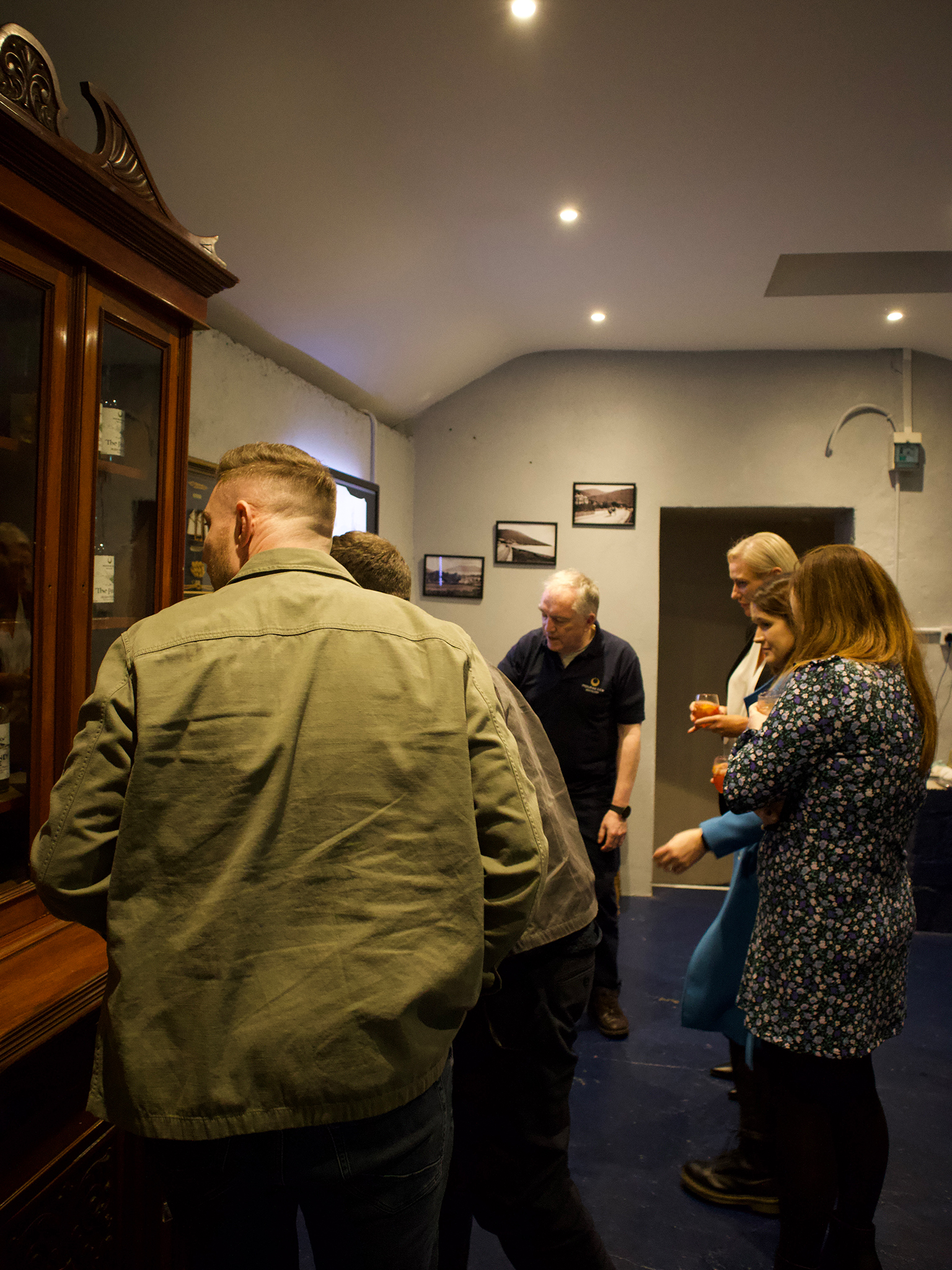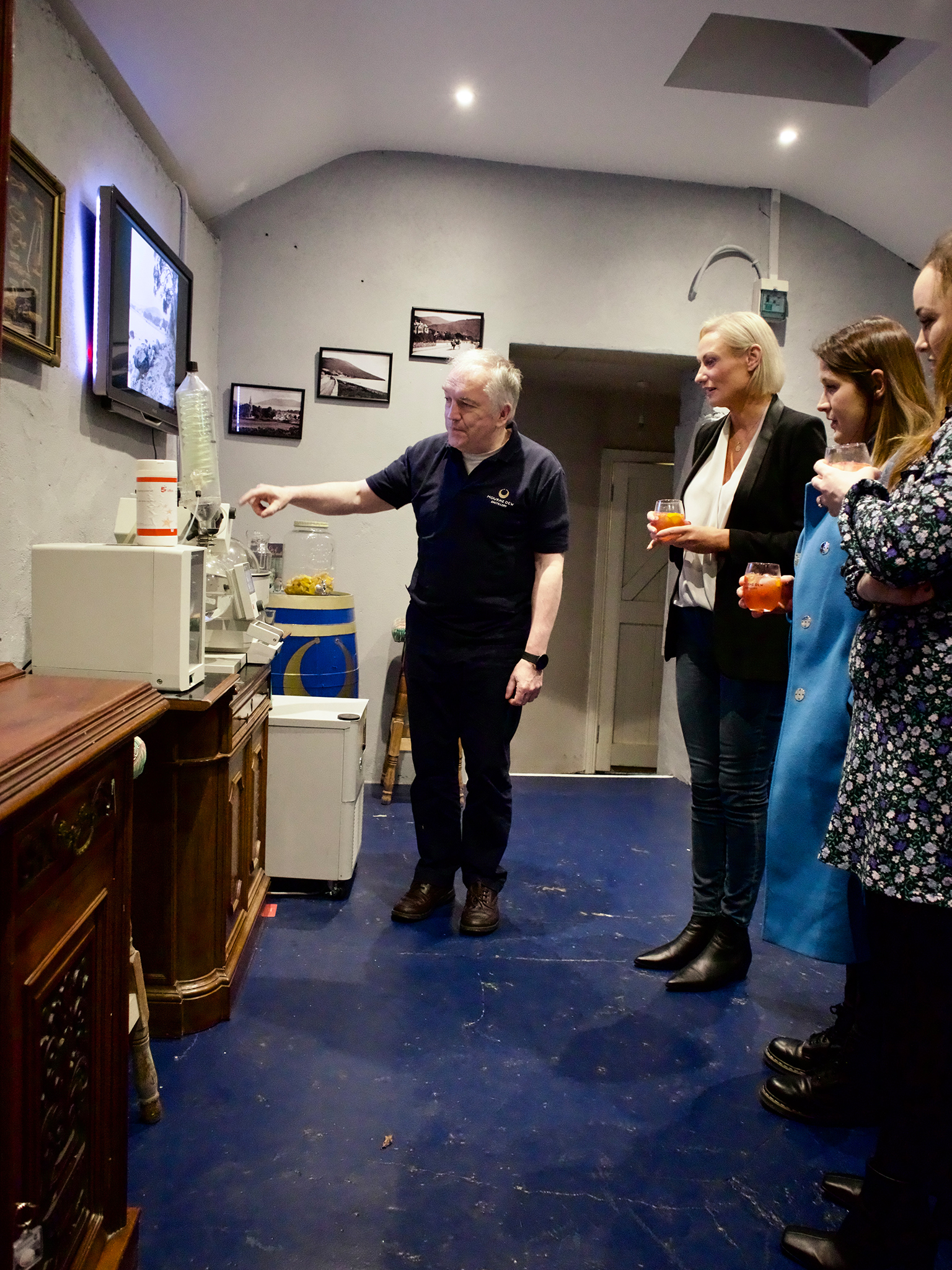 The Mourne Dew Experience is located within a private area of Fearons Bar in Rostrevor, one of Ireland's oldest pubs.
26 The Square, Rostrevor, Newry BT34 3AZ
In continuous existence since the 1760's, Fearons is one of the oldest hostelries in Ireland. Enjoy the wonderful selection of Mourne Dew spirits as well as the ambiance of a timeless Irish bar. There were some minor renovations made to the pub back in the 1950's but we reckon the new look has worn off the place by now…! Other than that, we have pushed the boat out and slapped on a coat of paint to freshen up the oldest rooms for this new attraction. We really hope you enjoy your visit, and that you can stay on for the craic afterwards…
CHOOSE YOUR DATE/TIME AND BOOK NOW
Already have a Gift Voucher? Then simply follow this link to choose your date and time – Here
CORPORATE OR PRIVATE FUNCTIONS
Want to book a Spirit Experience for a corporate event or private function. Enquire now for a quote bespoke to your needs. Let us know how many people and potential date/time you would like to run an event. We can accommodate parties up to 20 people.
If you would like to discuss your requirements in more detail with one of our team please call Donal on 07453 337 861