EXPERIENCE THE TASTE OF THE MOURNES; IN EVERY BOTTLE
---
---
---
Using 3 stills, we are able to capture the taste of the Mournes in every bottle. A 500 litre pot/column still hybrid, fondly named Plate-OH. A 25 litre pot still, Harrystotle; used for trials and tincture making. And last but not least, a 100 litre rotary evaporation vacuum still, called Suckrates.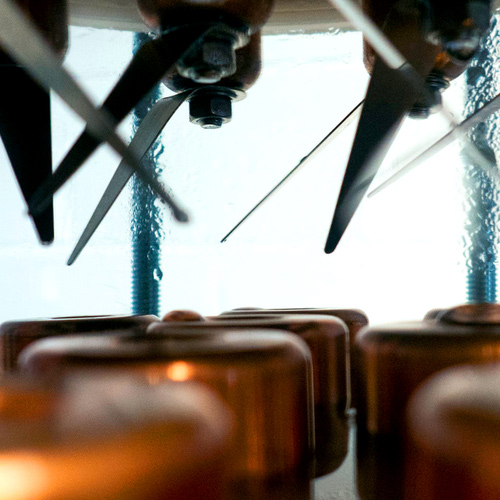 PLATE-OH
---
Plate-OH prepares the base of our gins. In it go the required botanicals, these change depending on the gin. The Kilbroney for example includes: corriander, cubeb, juniper, angelica and oris. These are placed in the still inside. Hand made, unbleached muslin bags are removed part-way through the infusion and distillation process.

Once the base gin is ready only the heart of the liqueur is used in the final production. The heads and tails (top and bottom layers of the liquid) are discarded.
---
HARRYSTOTLE
---
Harrystotle is used for `hardier` botanicals which are incorporated into the final product in small but significant amounts. The more delicate remaining botanicals are individually distilled through rotary evaporation by hand in small batches to ensure that maximum flavour is extracted.

This is a time consuming process but we feel is worth it as it adds depth to the final product.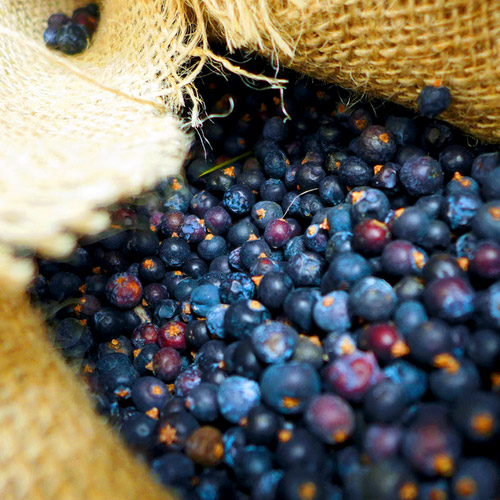 ---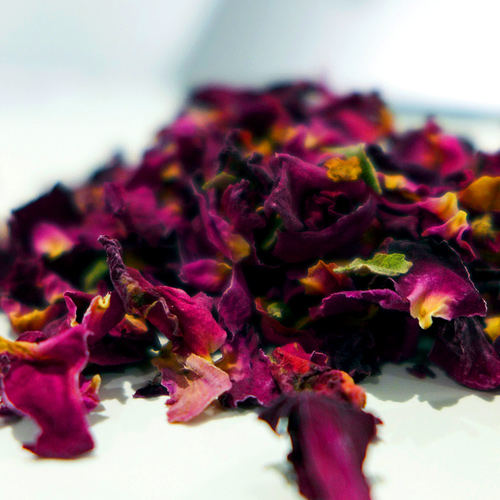 SUCKRATES
---
Distillation occurs at low temperatures, the resulting flavours are those of the fresh botanicals rather than something that has been stewed in a conventional, high temperature still.

If you compare the difference in taste between a stewed apple and a fresh apple you will have some idea where we are going with this!
ADDITIONAL BOTANICALS
---
---
---
Additional botanicals include fresh citrus fruits, gorse flower, rose petals, rosemary and bay leaves. Once all elements are ready it is carefully blended and matched against our reference product to ensure a constancy of product.
SIGN UP TO
OUR NEWSLETTER
---
Sign up for Mourne Dew Distillery's upcoming newsletter!
---